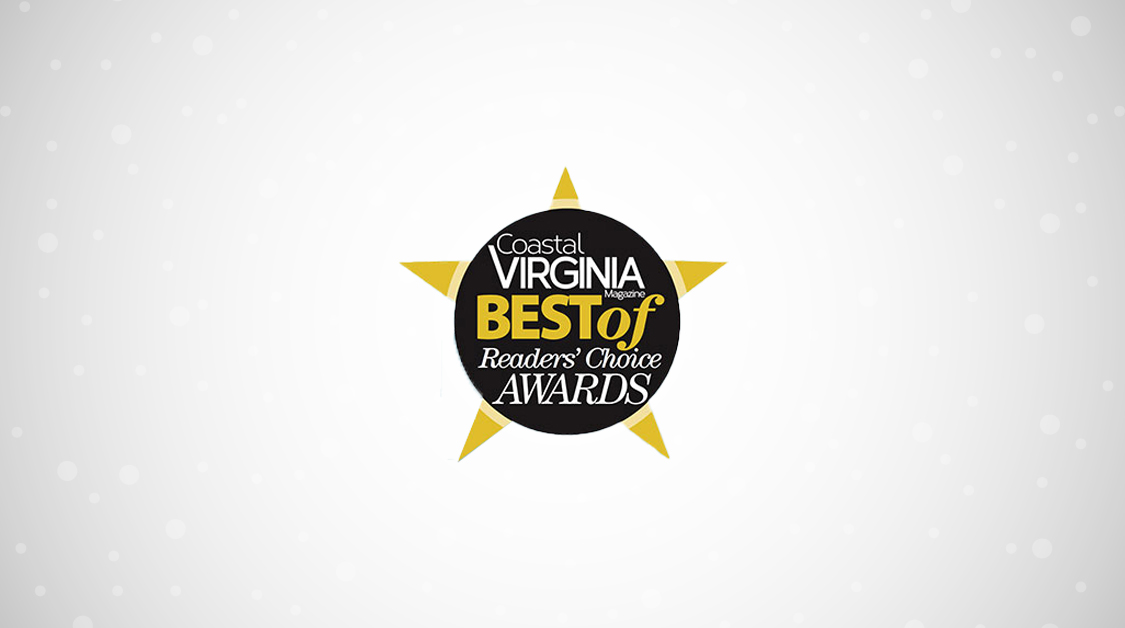 May 14, 2018

SNJB Walkway Declared the "Best Place to Hike/Walk" Wins the Overall 2018 Gold Award

South Norfolk Jordan Bridge connecting the cities of Portsmouth and Chesapeake, Virginia, is named the Overall 2018 Gold Winner by Coastal Virginia magazine in their annual reader awards survey for best Hike/Walk in Hampton Roads. The bridge is funded and owned by United Bridge Partners, a bridge infrastructure company.

The 169′ high and 5,375′ long bridge built on the Southern Branch of Elizabeth River was reconstructed by United Bridge Partners to allow traffic flow freely. Prior to United Bridge Partners' investment, the bridge was closed by the city of Chesapeake for structural reasons. The new bridge features an 8-foot wide walkway to promote safe pedestrian traffic and offers extremely scenic sights of the surrounding area.