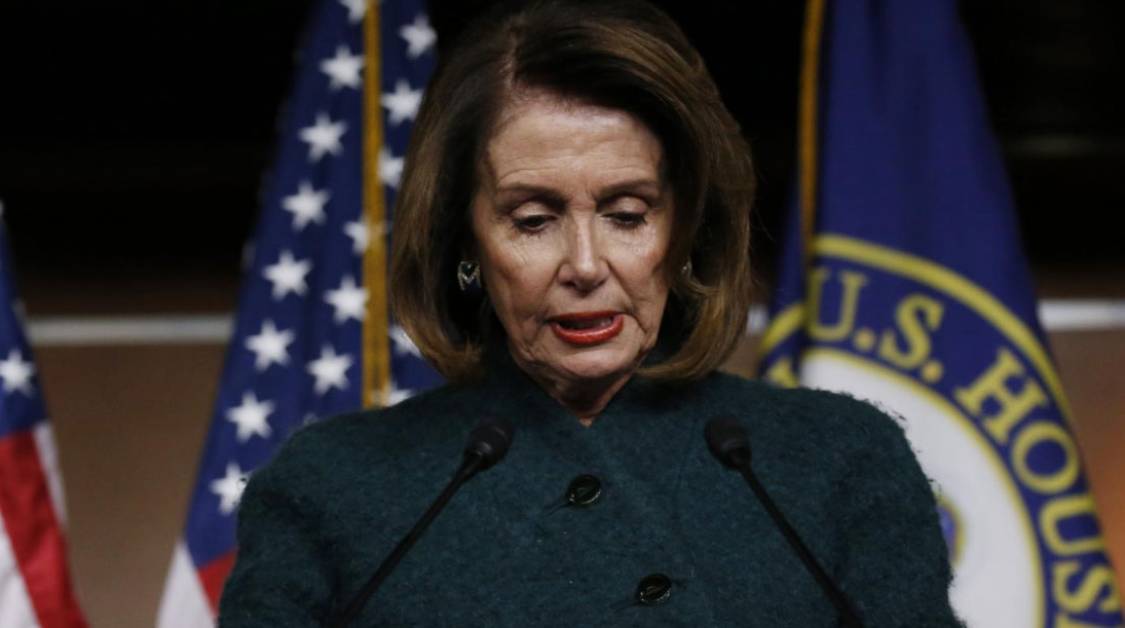 April 13, 2018

Republicans, Democrats Fight Over Infrastructure Plans

WASHINGTON (Reuters) – U.S. House of Representatives Democrats on Thursday proposed $1 trillion in new infrastructure spending over 10 years – five times the amount President Donald Trump is expected to offer in his upcoming plan to spur states and cities to seed new public works projects.

FILE PHOTO: U.S. House Minority Leader Nancy Pelosi holds her weekly news conference at the U.S. Capitol in Washington, U.S., January 18, 2018. REUTERS/Leah Millis
Trump will outline his long-awaited plan to use $200 billion to try to generate at least $1.5 trillion in infrastructure improvements over 10 years next Monday, a White House official confirmed earlier this week.

But Democrats want far more government spending, including $100 billion on schools alone as well as billions to expand rural broadband internet service, improve airports, mass transit, roads and ports, boost energy efficiency and improve aging water systems.

House Democratic Leader Nancy Pelosi said Trump's plan was a "disappointment" and spends too little federal money. The plan "shifts the burden onto cities and states," she added.

A leaked document last month disclosed administration plans to reduce federal cost-sharing for projects to no more than 20 percent of the costs from the traditional 80 percent.

The Trump administration has previously rejected Democrats call to spend $1 trillion in new government spending as not fiscally responsible.

On Wednesday, Democratic and Republican congressional leaders unveiled a spending deal that includes an additional $20 billion over two years, to invest in infrastructure, including programs related to rural water and wastewater, clean and safe drinking water, rural broadband, energy, innovative capital projects, and surface transportation.

FILE PHOTO: U.S. President Donald Trump gestures as he walks on South Lawn of the White House in Washington, U.S., before his departure to the Customs and Border Protection National Targeting Center, February 2, 2018. REUTERS/Yuri Gripas.

Specific spending details will be left up to members of Congress when they write legislation later this year.

Trump will meet with state and local officials Monday to tout his plan, which includes $100 billion in incentives for state and local projects, $50 billion in grants for rural projects, $30 billion for government lending programs and $20 billion for transformative projects, sources briefed on the matter said.

Trump plans a separate meeting with congressional leaders later next week and is expected to travel to Florida for an infrastructure event next Friday, two officials said.

One big question is how improvements will be paid for. Democrats did not propose a specific funding mechanism Thursday, and the Trump administration has said it plans to rely on spending cuts to pay for the plan. The White House has not ruled out potential new revenue streams, such as an increase in the gas tax.