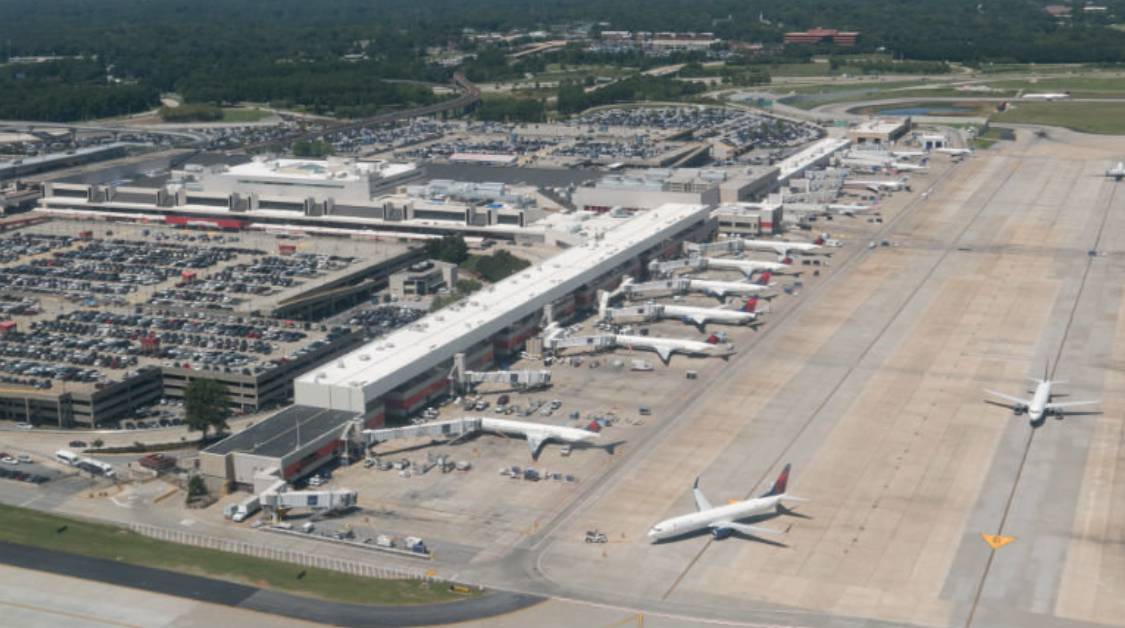 April 13, 2018

Trump Infrastructure Plan May Hit the Right Note toward Meeting Development Goals

Despite the challenges being pinpointed in President Donald Trump's much-awaited infrastructure plan, there is one significant provision that cannot be missed – the $200 billion increase in federal funding. Per the Administration, financing infrastructure projects the right way and getting them done on time, is sure to pay in the long run.

The plan proposes infrastructure development through 'asset recycling' which is about leasing a part of the project to a private company and reinvesting the raised funds in other projects as well. It thereby supports the involvement of private companies for quick and easy funds at relatively low cost. This plan is believed to increase infrastructure investment and reduce local costs.