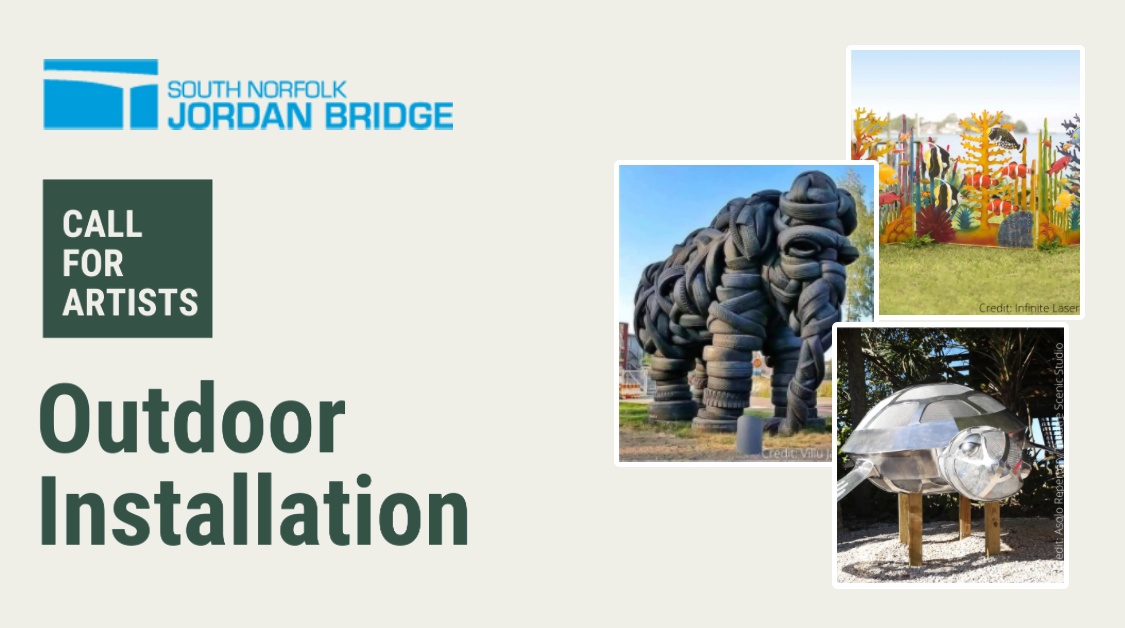 June 14, 2021

SNJB issues Call for Artists ahead of 10th anniversary outdoor installation

Outdoor Instalatic

The South Norfolk Jordan Bridge across the Elizabeth River's Southern Branch welcomes thousands of drivers and pedestrian traffic daily. On its west end in Portsmouth, Virginia, a highly-visible natural area is well-suited for the addition of a dominant outdoor art installation. With the goal of beautifying the area and uplifting the traveling community, artists are invited to submit concepts, preferably featuring recycled materials, for consideration.

Submit your design for this new 10th anniversary project by 26 July 2021. Details, award and site specifications are available at www.SNJB.net/art .