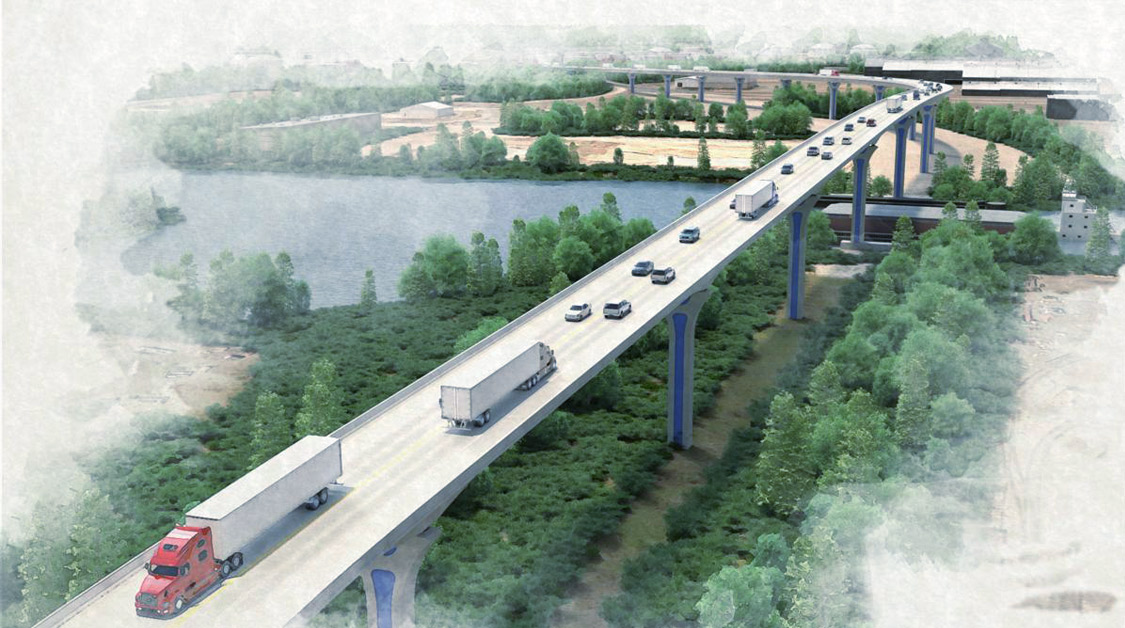 May 26, 2017

Cline Avenue Bridge Construction Underway

Construction on the Cline Avenue bridge entered into its first phase after receiving approval by the East Chicago Planning Commission. The $150 million reconstruction is being funded by United Bridge Partners, a private bridge investment firm. Reconstruction includes approximately $3 million for the reconstruction of connecting roads. Before being shut down, the Cline Avenue Bridge experienced ADT of 35,000.

The new bridge will provide tremendous relief for local commuters, according to East Chicago Councilman Robert Garcia. I hope people use it, because it will relieve a lot of congestion, and I'm sure the police department will be relieved. There's a lot of traffic by the schools, Garcia said.

The original Cline Avenue Bridge was closed in 2009 by the Indiana Department of Transportation.